Have you tried sugaring? It's pretty sweet.
12 Days of Christmas begins December 12th...
Day 1- Full legs for $70
Day 2-$2 lower lips
Day 3- 3 underarms for $45
Day 4- 4 bikinis for $90
Day 5-$5 stomach strips
Day 6-$6 chins
Day 7-$7 cheeks
Day 8-$8 upper lips
Day 9-$9 neck
Day 10-10% off gift cards
Day 11-$11 full butt
Day 12-3 Brazilians for $112
All specials unlimited on that day only!
Welcome to the
sweetest

place in Florida
Specializing in hand method sugaring
MamaBare Sugaring Studio offers the best alternative to waxing in threeCentral Florida locations:
Port Orange, Lake Mary & Ormond Beach. Once you try sugaring, you'll never wax again.
We empower you to feel confident by removing unwanted hair and insecurities.
We sweetly remove unwanted facial + body hair with a process called sugaring.
At MamaBare Sugaring Studio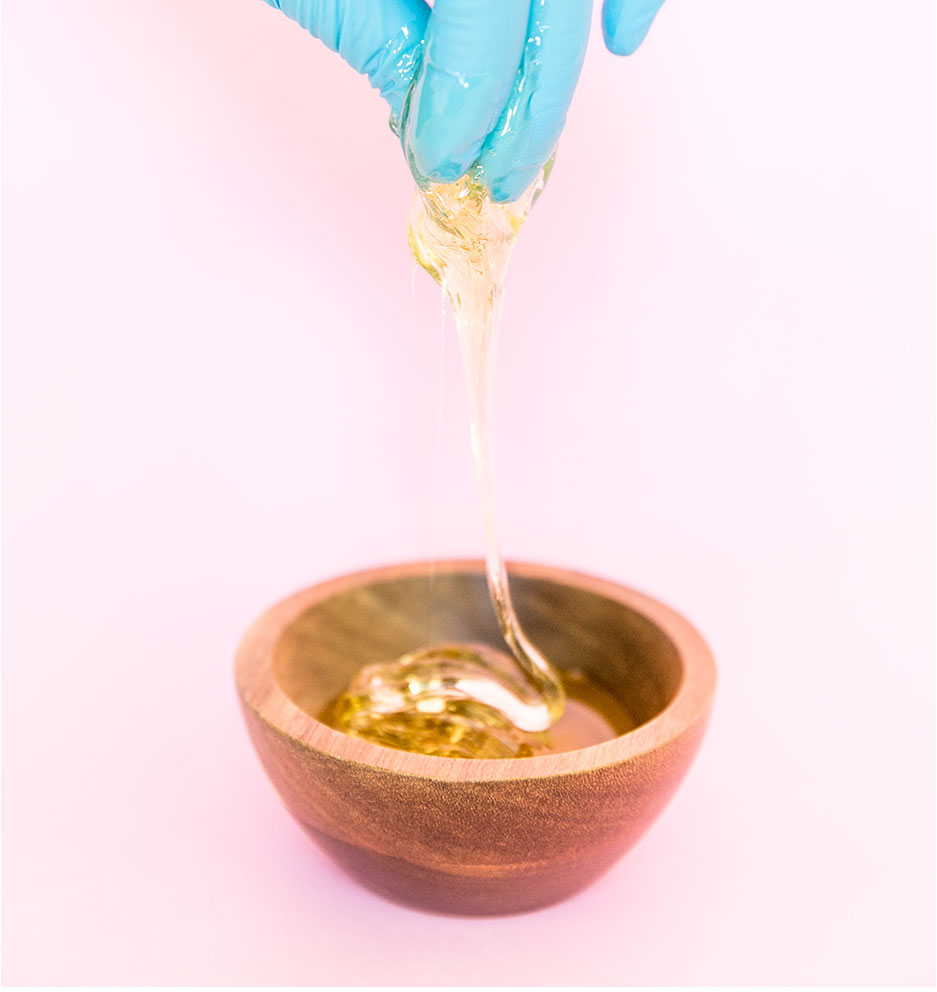 Lemon juice, sugar and water. Yep, it's really that simple and 100% natural. Sugar paste is hypoallergenic, doesn't burn or rip off your skin (yikes!) and is a gentler, more precise method of hair removal.

We can't wait to introduce you to your new favorite thing! We get that you may be nervous to try something new. Don't worry, we've got ya.
We're sugaring specialists and you'll be in patient, expert hands. We have some handy pre-sugaring instructions for you so you'll be totally prepared for your experience.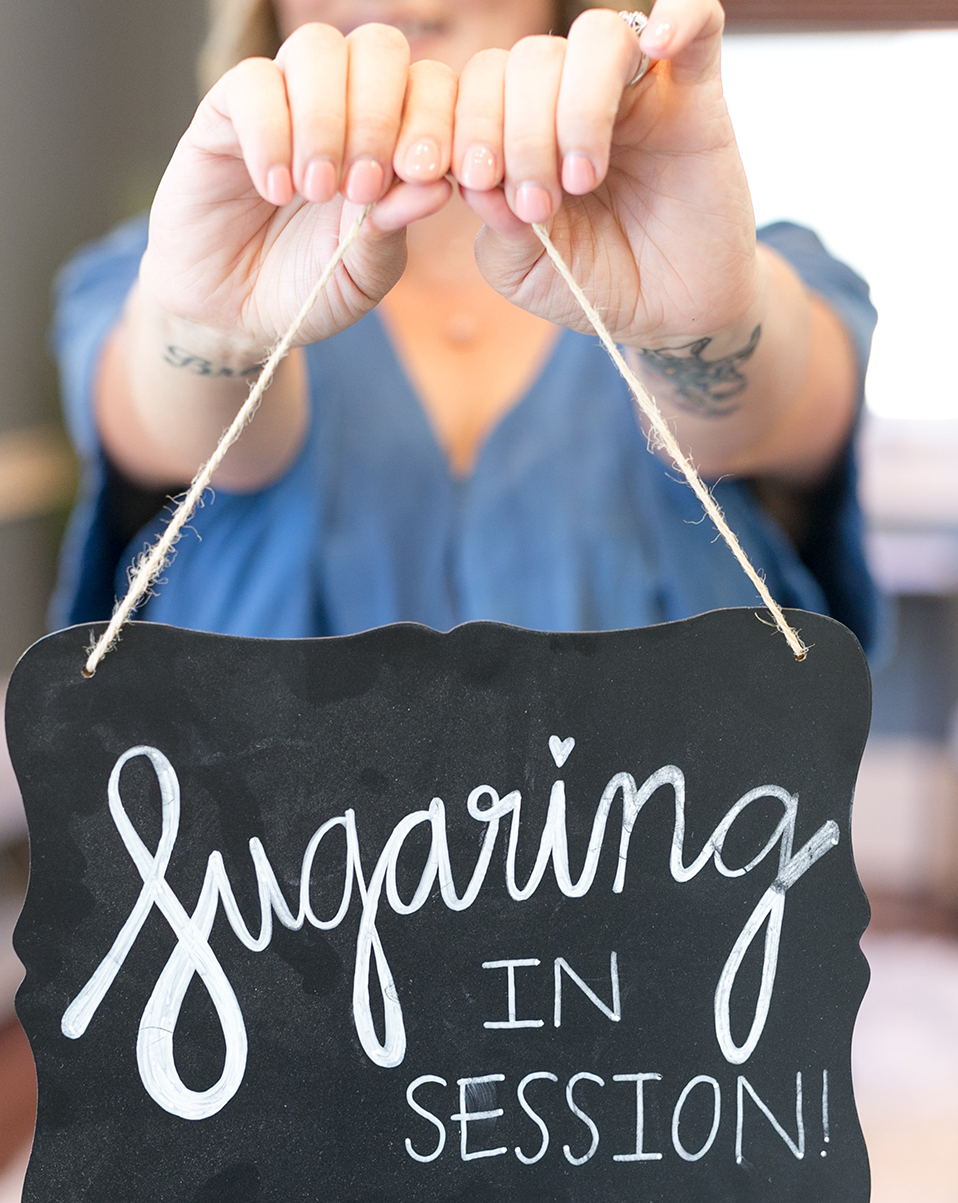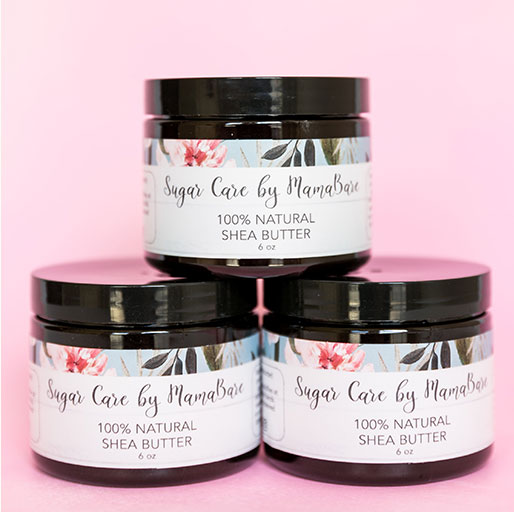 Keep your skin soft and nourished between your sugaring session with MamaBare's Sugar Care 100% Natural Shea Butter with Nangai Oil.
The highly anticipated relaunch of our after-sugar, after-sun and after-shave soothing gel! "Recover" Soothing Gel is now available to purchase in studio and online.