Friends don't let friends wax.
Because sugaring is better.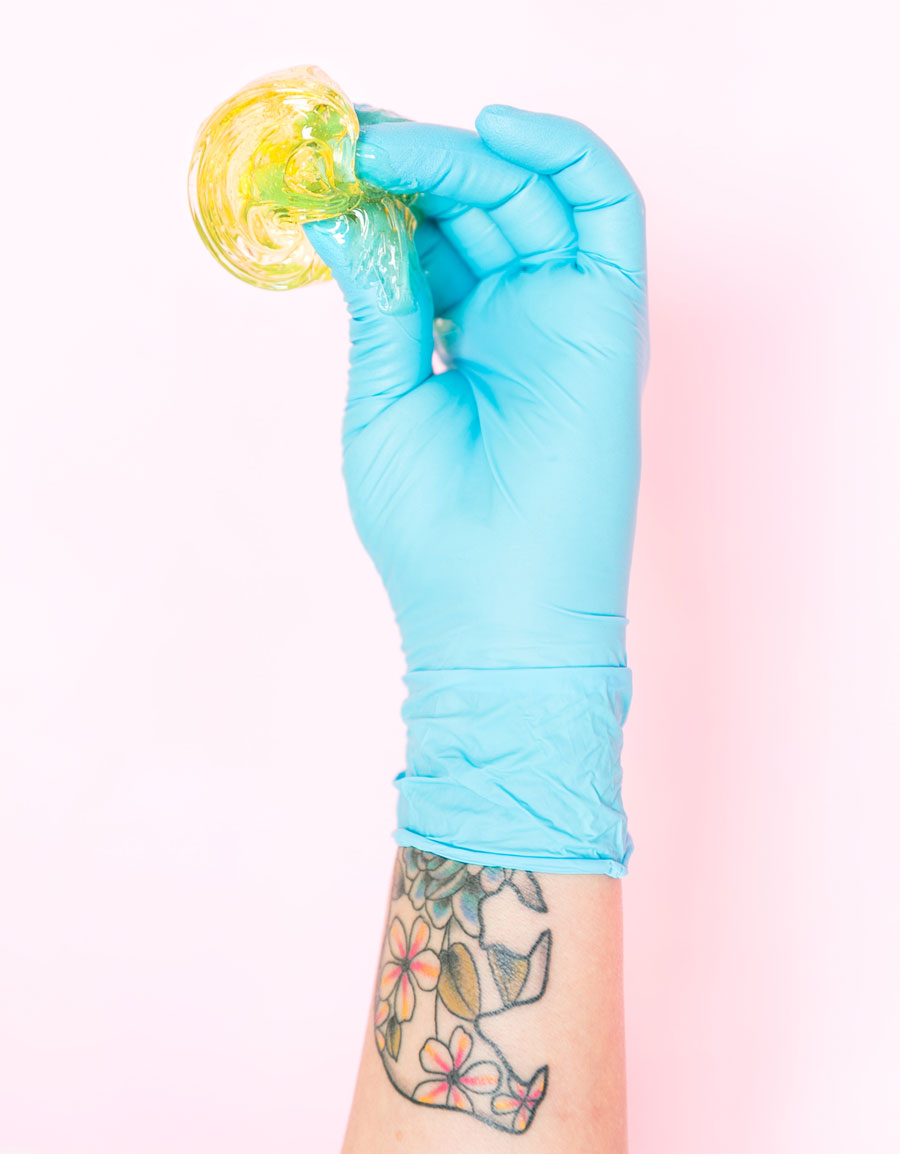 Sugaring is a method of hair removal that uses pure sugar paste. Sugar paste is made of sugar, lemon juice and water. Our specialists apply the sugar paste to your skin and as we gently manipulate it, it will remove the hair from your follicle.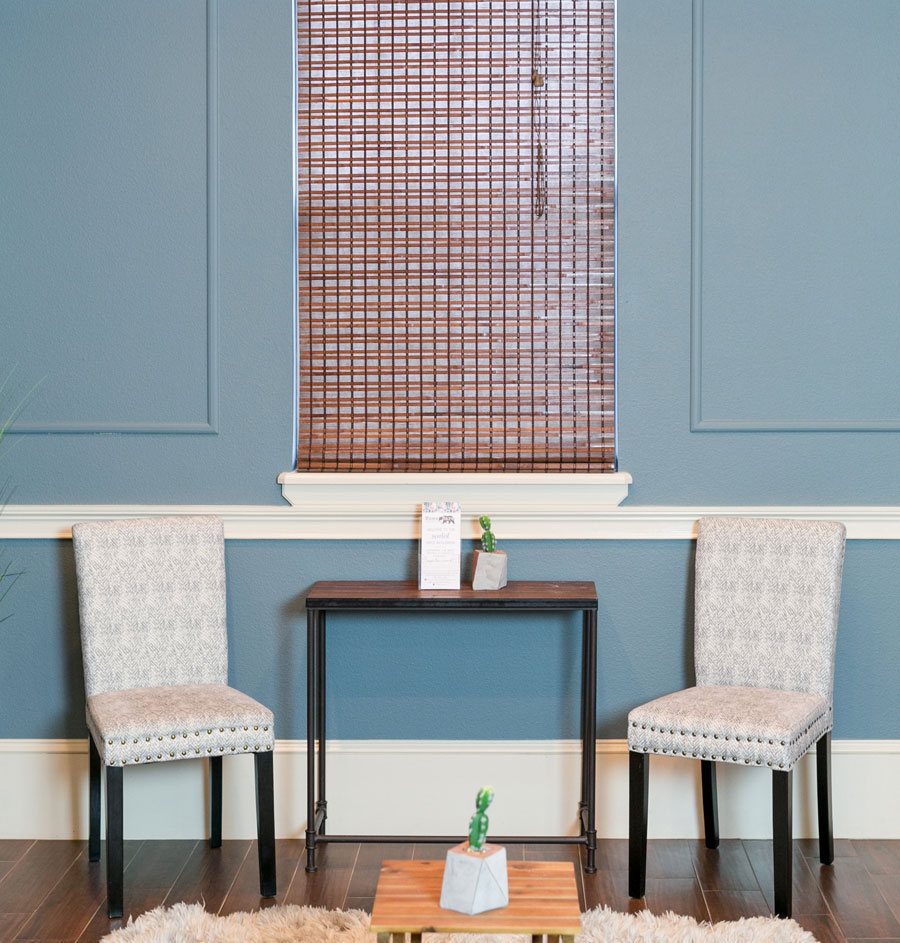 Yay!
If you're new, click over here to find out what to expect at your first visit.